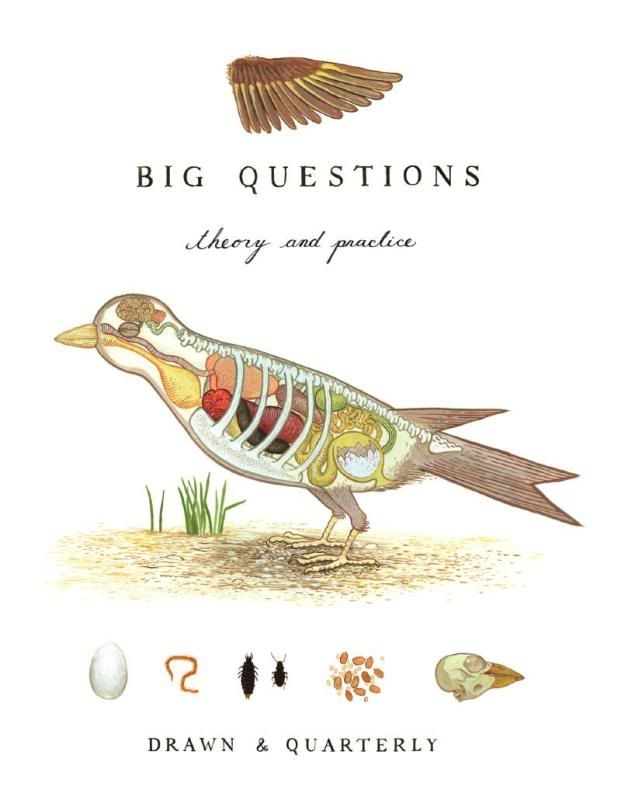 big questions book launch
with anders nilsen,
souther salazar and
ron rege jr
this thursday
july 20th 7pm
at family bookstore
436 n. fairfax ave.
los angeles, ca 90036
nilsen, rege,
and salazar
will be reading
and presenting slideshow presentations
on their work and process.
followed by a signing of
big questions by nilsen.
BIG QUESTIONS is the magnum opus of Anders Nilsen.
This beautiful and minimalist story, collected here for the first time,
is the culmination of ten years and over 600 pages of work that details the metaphysical quandaries of the occupants of an endless plain, existing somewhere between a dream and a Russian steppe.